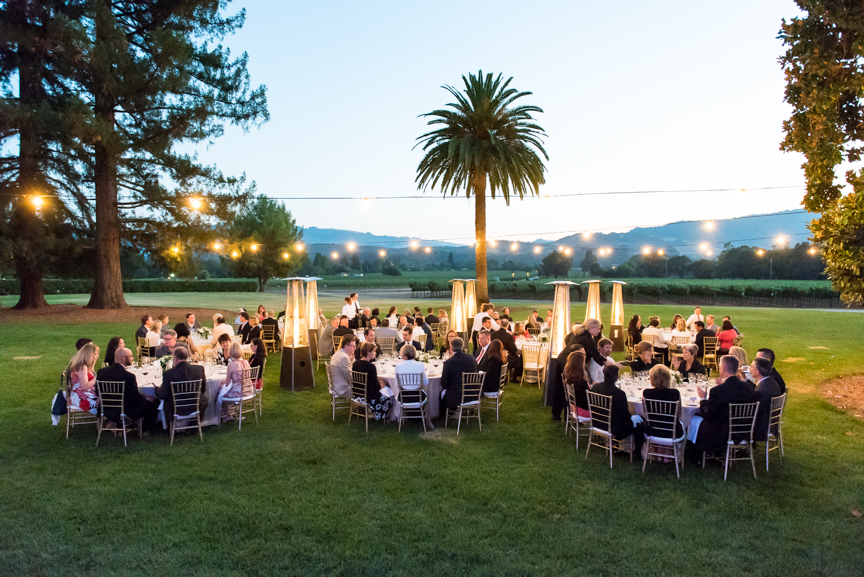 The 2018 Healthcare Design Forum offers high-level, multidisciplinary industry professionals an unparalleled opportunity to exchange ideas, engage in real problem-solving, and consider topics that are tangential—yet remarkably relevant—to healthcare work. The hallmark of HCD Forum is a manageable combination of small-group and whole-group educational and networking opportunities over food, drinks, and other activities designed to take full advantage of our gorgeous Utah location. HCD Forum is also the setting for Healthcare Design magazine's HCD 10 Awards dinner, honoring individuals across the spectrum of our industry for their contributions over the past year, along with one Organization of the Year winner.
Here's what some of our past participants had to say about the inaugural HCD Forum in Sonoma County, Calif.:
I truly enjoyed the event. It was well planned and very valuable, fun, and engaging. I've already relayed many of the highlights from the speakers and attendee conversations to my leadership team. I really liked the smaller/conversational organization of the gathering, because it felt much easier to connect to new people.
Donald R. Thomas, principal, BWBR
The HCD Forum was amazing: incredible setting and incredible opportunity to meet and get to really know colleagues who are at the top of our world of healthcare design. The smaller scale, in a mix of clients, architects, interior designers, engineers, builders, and led to a relaxed atmosphere and great quality vendors, conversations, both socially and in teaming exercises. Superb experience professionally and personally; don't miss it!
Karl R. Sonnenberg, partner, ZGF Architects
The venue, time, and topics were well distributed. The amount of time to build relationships as well as discuss live topics was strong. Personally, I felt there was the right ratio of sponsor-to-end user and design presence. It made the entire experience relevant to all while incorporating some great networking and a lot of fun.
Nick Peters, VP of government and healthcare strategic accounts, Shaw Commercial (2016 sponsor)