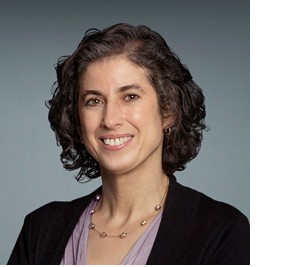 Danielle Ofri, MD
Attending physician at Bellevue Hospital in New York City and author of "What Patients Say, What Doctors Hear"
Danielle Ofri, MD, PhD, is a physician at Bellevue Hospital, the oldest public hospital in country, and a faculty member of NYU School of Medicine. She writes about medicine and the doctor-patient connection for The New York Times, Slate magazine, and other publications. Ofri is co-founder and editor-in-chief of the Bellevue Literary Review, the first literary journal to arise from a medical setting, and the author of a collection of books about the world of medicine.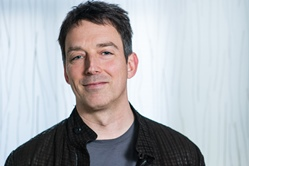 Joel Beckerman
Composer, founder of Man Made Music, and author of "The Sonic Boom"
Joel Beckerman is an award-winning composer, producer, and arranger, as well as the founder of Man Made Music, a company specializing in sonic branding. For this work, he was honored by Fast Company magazine as one of its "Most Creative People in Business 1000." Beckerman has created original scores for more than 50 television programs, won ASCAP's "Most Performed" theme award for the past eight years, and has developed signature sonic branding programs for global giants such as Disney, AT&T, and Southwest Airlines. He has worked with John Legend, will.i.am, Moby, OK Go, and the composer John Williams.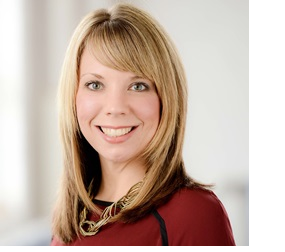 Jennifer Kovacs Silvis
Editor-in-chief, Healthcare Design magazine
Jennifer Kovacs Silvis is editor-in-chief of Healthcare Design magazine at Emerald Expositions. An award-winning journalist, Jennifer manages the day-to-day operation of the B2B magazine, which is the premier source of information and inspiration for professionals involved in the planning, design, and construction of healthcare facilities. Jennifer is a key contributor to the planning and production of the brand's live events, including the annual Healthcare Design Expo & Conference. Additionally, she's the editor-in-chief of Environments for Aging magazine, which focuses on the senior living design industry, and supports the annual Environments for Aging Expo & Conference. Jennifer is the former editor-in-chief of construction magazine Healthcare Building Ideas and has previously covered the hospitality and real estate industries, as well.